Fraud Investigation Solutions

Excellent Fraud Awareness Training Sessions
Top-of-the-line fraud investigation and awareness training, highly skilled specialists, and competitive rates are what we promise at Brydges Consulting. We are a fast-growing company that caters to the needs of businesses and nonprofit organizations in Medicine Hat, AB, and the surrounding areas. As a newly established company, we are more than capable of offering a personal approach for every fraud investigation that you may require. Read on to explore the services that we offer.

Choose Our Informative
Fraud Awareness Training
Brydges Consulting has dedicated fraud investigators who are more than happy to serve you. Our team offers top-quality fraud awareness training and investigative services to human resources departments and nonprofit organizations in Medicine Hat, AB, and nearby locations.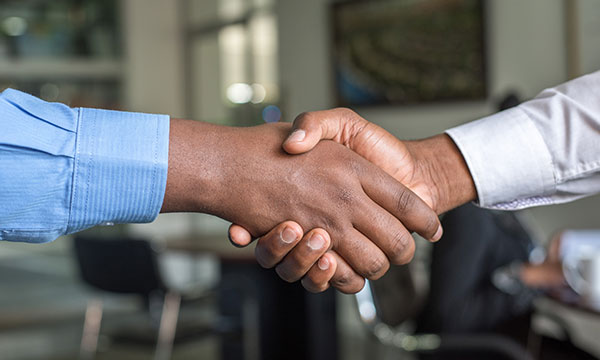 Partner With Our Fraud Consulting Company

Fraud investigation and awareness training are what we do best at Brydges Consulting. Reach out to our fraud specialists in Medicine Hat, AB, today to get started! You may connect with us through any of the contact details provided to speak directly with one of our experts. We look forward to working with you!
During our training sessions, we work with the employees and executives within the business community to teach them about fraud awareness, the warning signs and the symptoms as well as the consequences of fraud.
We can do a full investigation into suspected fraud ordeals within your business or nonprofit and give you a report to provide to the authorities.